The first

AI platform

for organisation governance that you can dialog with

in natural language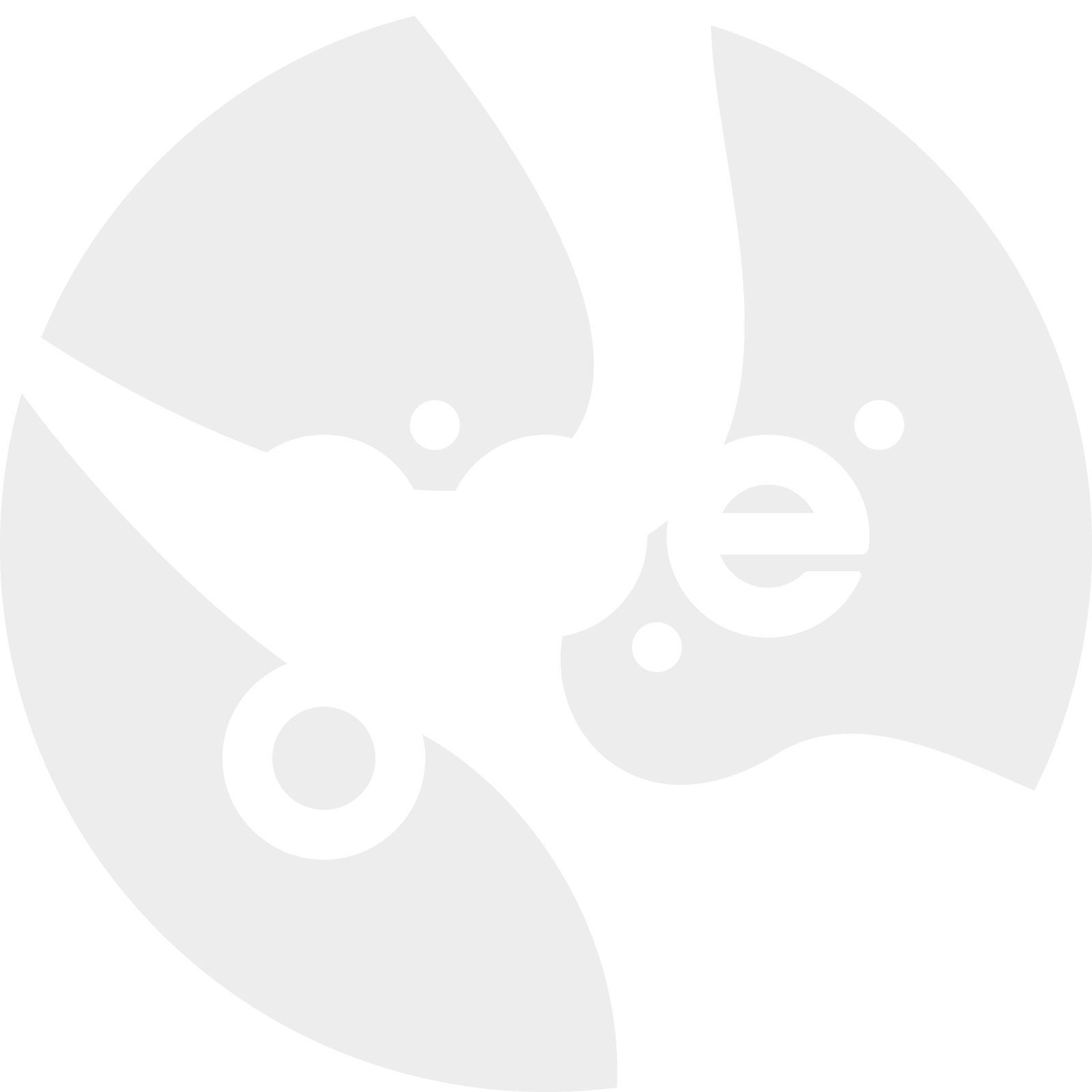 1. Why
We exist to offer human kind an intelligent system that handles Governance complexity so that leaders can concentrate on building a sustainable future.
3. What
Created upon the vision of a linguist and IT expert whose dream was to build a better world where leaders could concentrate on building a sustainable future with the help of management Governance system which generate excellence.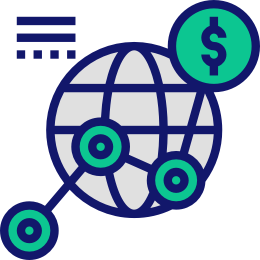 Already used by international companies, governments and SMEs.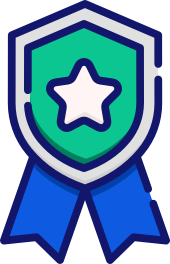 The GDE AI platform received the Special Innovation Award at the World Innovation Economics 2020 conference in Davos and a €2 million grant from the European Commission's SME Horizon 2020 instrument.
 Les actualités de Global

Data

Excellence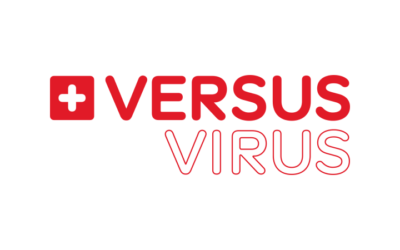 Within the framework of the Hackaton VERSUS VIRUS, Global Data Excellence is working in collaboration with the State of Geneva, APRÈS-GE (Chambre de...
Contact us

 for more information